How to Help
We'd love to have you involved! You can contribute in the following ways:
Prayers for a safe journey
A donation of any amount
Arrange or provide accommodations in homes or churches along the route (contact Marie or Charlotte)
Organize a fundraising or awareness event with family, friends, church, or social group (contact Marie or Charlotte)
Buy a ride T-shirt $20-25 per shirt plus postage ($5.00 / shirt)
Commemorative T-shirts
T-shirts cost $20 (short sleeved) or $25 (long sleeved), in adult Small -XXXL). Make check payable to "HDSA." Postage is $5/shirt. Send check to Marie Nemec , 3087 – A 1/2 Road, Grand Junction CO 81503.
Scroll down to see the T-shirt graphics.
Online Giving
Go to www.hdsa.org/bikeforthecure The website is fast and secure. It is for donations only; for t-shirt sponsorships/sales, follow the instructions above.
Join Us Online
During the ride, Marie will write a message recounting the highlights and progress of each day. Send an e-mail to Marie's husband Ron at ronnemec@gmail.com to request subscription.
Charlotte also writes daily e-mails. You are still on her list if you received them in the past. If you would like to be added to or removed from her list , please e-mail her at careicks@gmail.com or follow Charlotte on Facebook.
T-shirt front design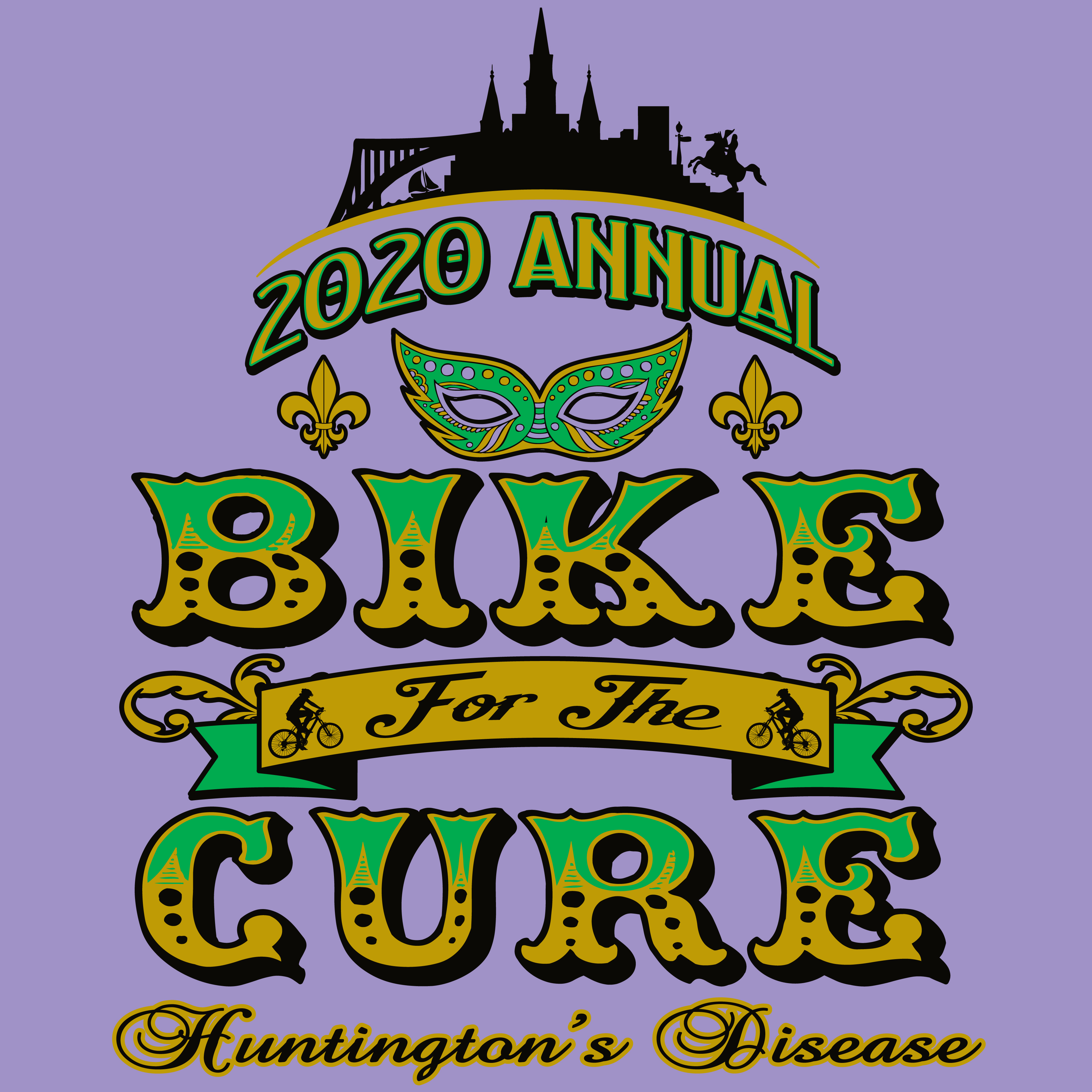 T-shirt back design